Join us and say goodbye to digital dilemmas
We've got the magic touch for all your online wishes!" ✨🌟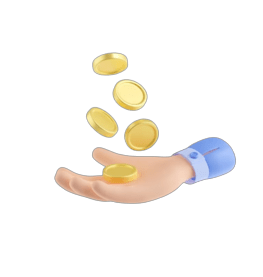 At DevDot, we bring an infectious enthusiasm to every project.
At DevDot, we're not just tech-savvy, we're tech-trendsetters.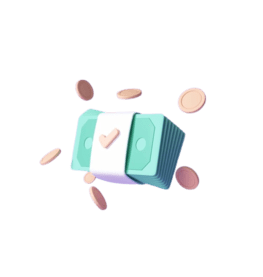 With DevDot, you'll find that tech-talk comes with a side of laughter.
Get your digital needs Fulfilled TODAY!
This is the pivotal factor that distinguishes us from the rest. When you bring DevDot on board, all your digital needs find their one-stop solution. Our team leverages its extensive expertise to devise strategies that ensure our clients not only meet but exceed their long-term objectives, letting our results be the testament to our prowess.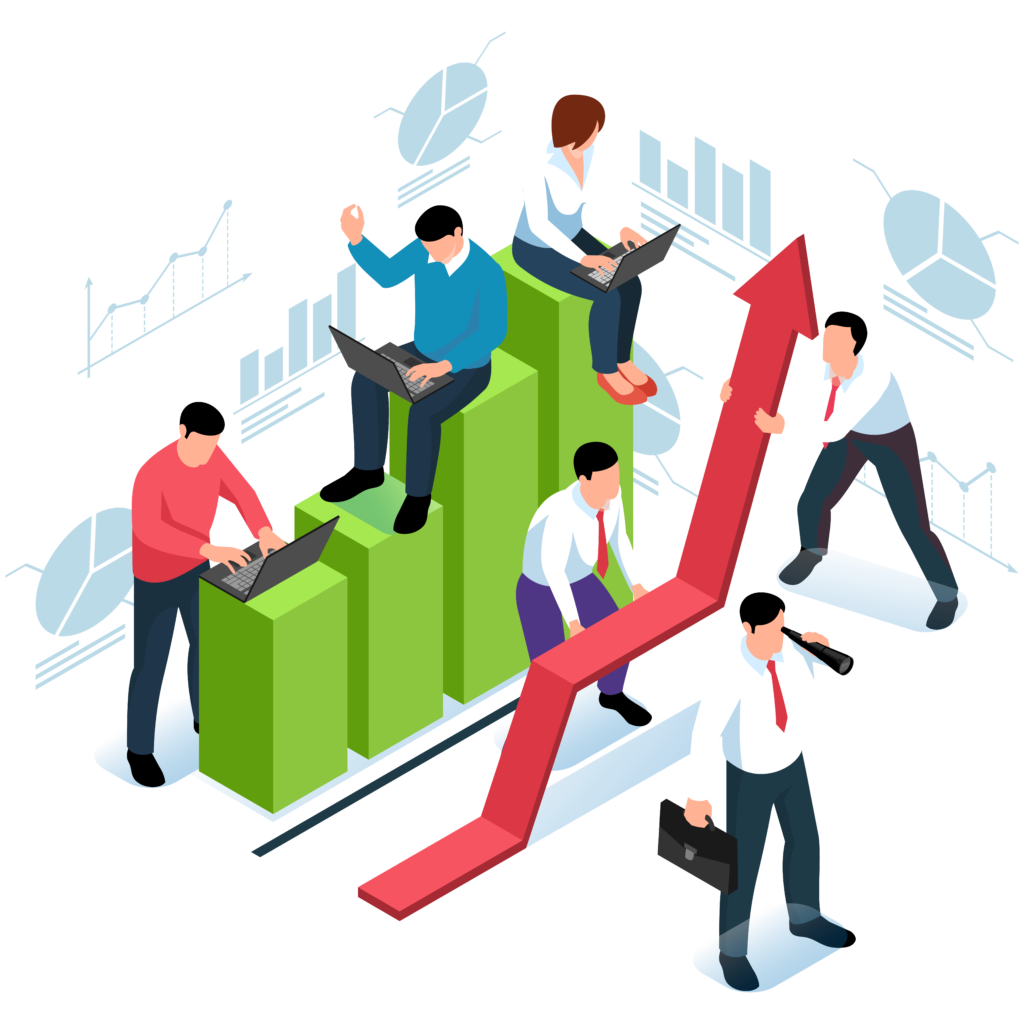 Stuck in the digital realm or struggling with your online presence?
Whether you're a service or product-based business, that's precisely where DevDot steps in. Our experts swoop in to tackle your challenges, pinpoint the hot-spots, and provide data-backed, measurable solutions.
WE CATAPULT YOUR BUSINESS FORWARD The era of generic, emotionless messaging is over. Personalization has taken center stage in marketing, and we infuse every message with vitality and emotion.
Embark on an extraordinary digital journey: