Linkedin Personal Branding
Elevate Your Presence: Devdot's LinkedIn Personal Branding Services
In the bustling world of business, your personal brand isn't just a reflection; it's a resonance, a connection, and a potential catalyst for growth. At Devdot, we don't just manage personal branding; we cultivate it,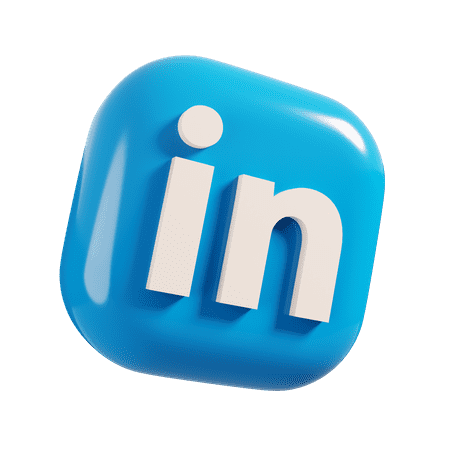 The LinkedIn Dilemma:
Your Presence, Our Priority
Navigating LinkedIn isn't just about profiles and posts; it's about crafting a narrative that leaves an indelible mark. With our LinkedIn Personal Branding Services, we free you from the demands of maintaining an active presence. From regular posts to curated content, we ensure your brand stands out in the crowded digital space.
Building an audience isn't just about numbers; it's about connections. Our strategists engineer campaigns that not only draw followers but foster a community around your brand. We engage, we interact, and we create conversations that resonate.
A newsletter is more than an email; it's a direct line to your audience. Our experts curate content that not only informs but inspires. We craft newsletters that aren't just read; they're anticipated.
LinkedIn Advertising Excellence
LinkedIn ads aren't just campaigns; they're conversations with potential clients, partners, and investors. Our ad managers sculpt campaigns that target, engage, and convert. We leverage LinkedIn's reach to ensure your message reaches the right audience.
Your words, our craft. Our ghostwriters ensure your content doesn't just reflect your voice; it amplifies it. Whether it's articles, posts, or newsletters, we create content that resonates with your audience.
Your Growth, Our Commitment
We're not just service providers; we're partners in your personal branding journey. We understand your vision and aspirations and infuse them with our expertise to create a LinkedIn presence that doesn't just meet expectations; it surpasses them.