Join us, tackle digital dilemmas with
DevDot

Team.
Unlocking digital dreams with our enchanted touch!" ✨🌟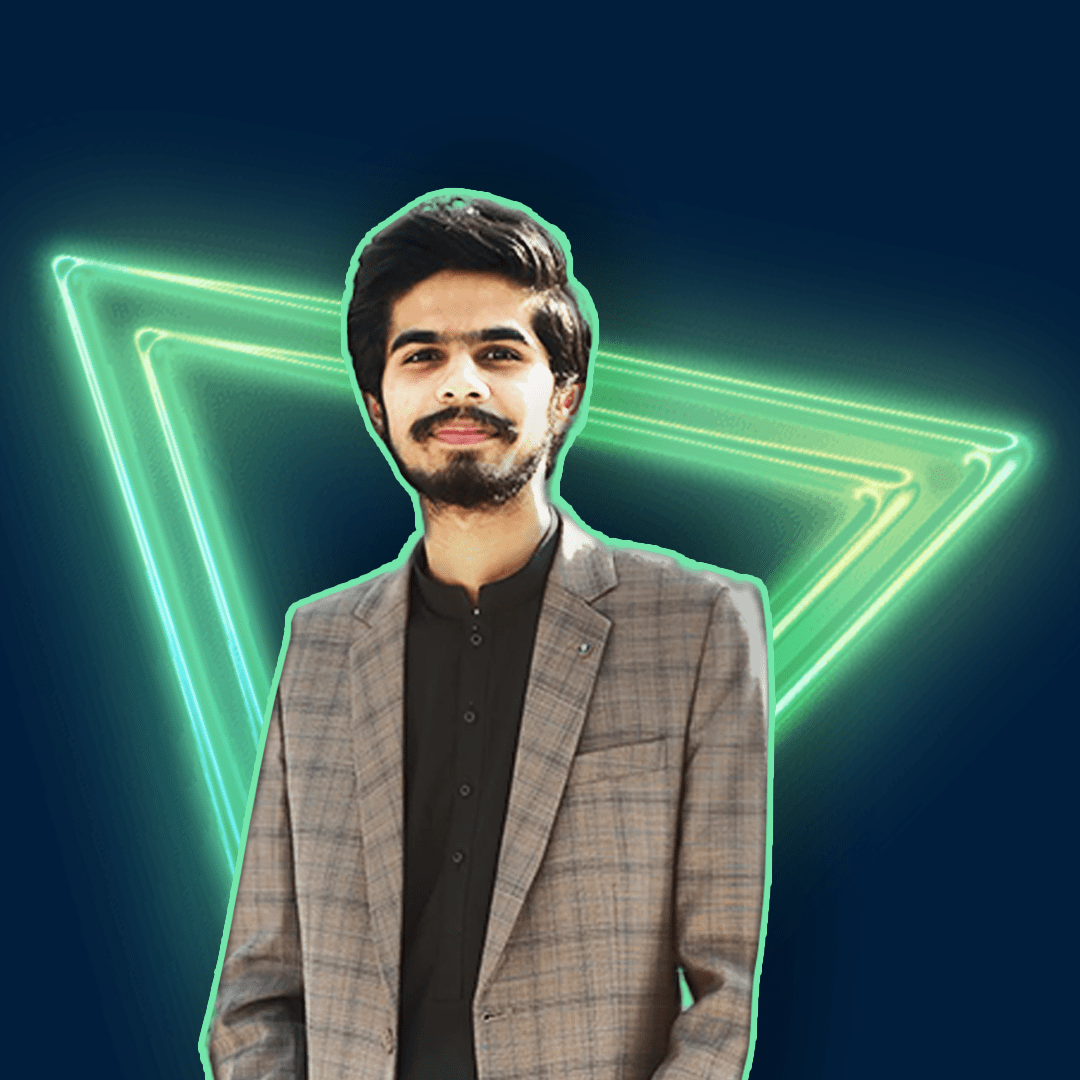 Talha Ch
Founder
Meet Talha, a visionary entrepreneur driving DevDot to digital success with creativity and strategic brilliance.
M. Arshad
Co-Founder
Meet Arshad, a visionary co-founder shaping DevDot's path to excellence with dedication and innovation.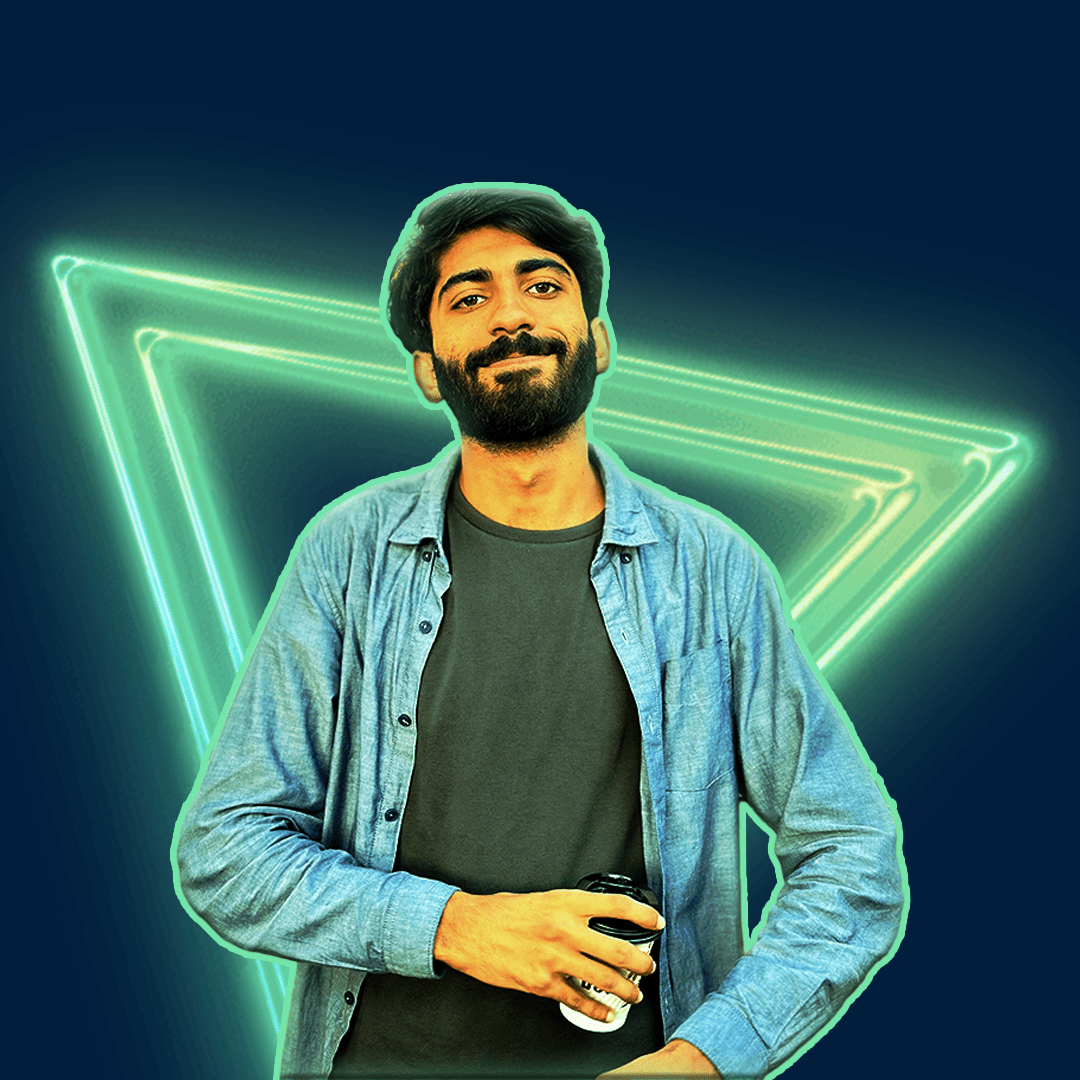 Usama Khalid
Lead Web Developer
A visionary Web Developer steering DevDot towards digital triumph with technical expertise and innovation.
Moeen Salik
Business Development Executive
A visionary and result-oriented Business Development Executive taking Devdot to the heights with his high-ticket acquisition and management strategies.
Zaid Rauf
LinkedIn expert & Personal branding strategiest
Mahnoor Arif
Social Media Manager
Samad Shamsi
Lead Media Buyer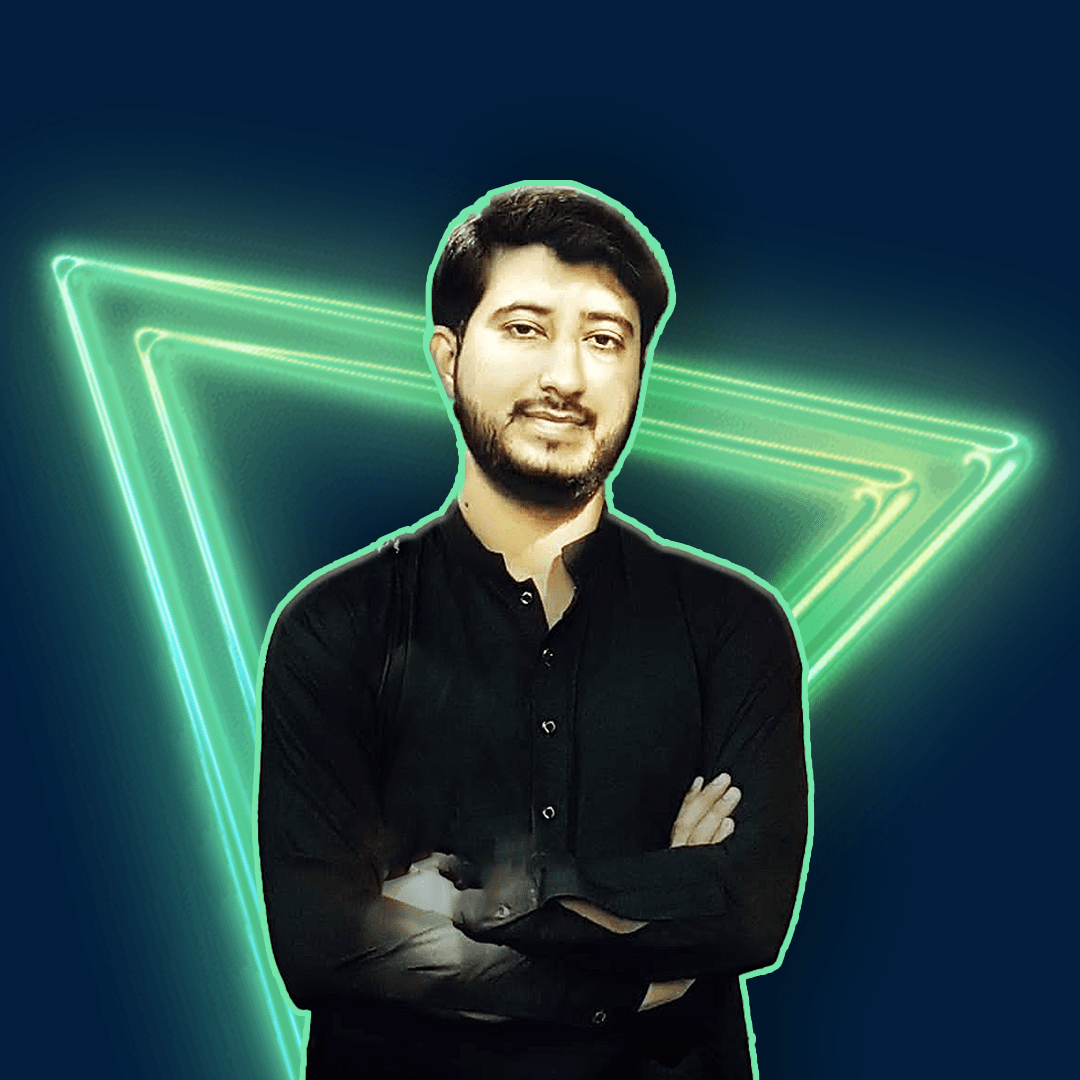 M. Usama
Fiza Atique
Graphic Designer
Meet Fiza Atique, a creative graphic designer elevating DevDot's visual impact with design finesse.
Ujla Shakoor
TikTok Shop Manager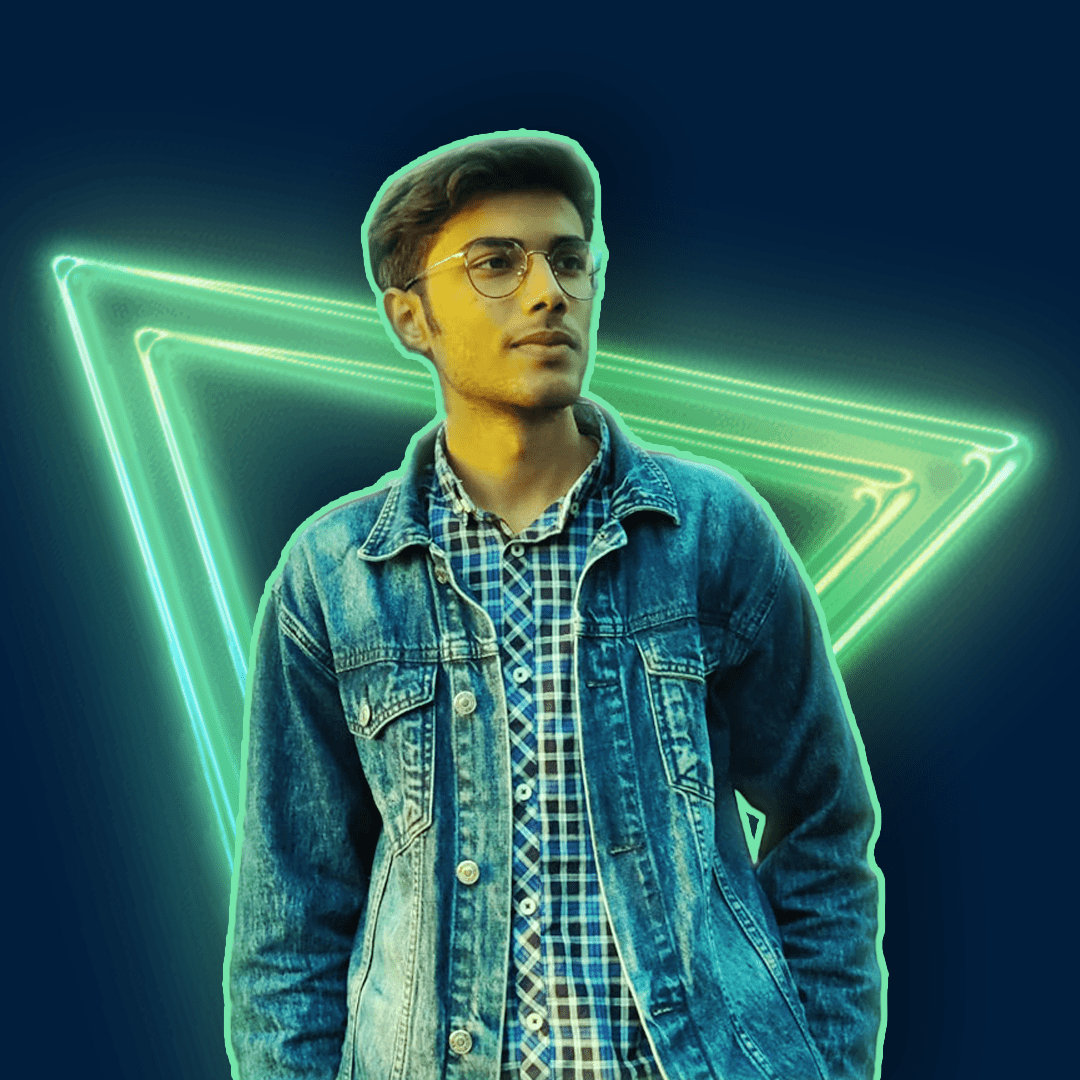 Khaliq Ahmad
Web Developer
A skilled web developer contributing to DevDot's digital success with technical expertise and ingenuity.
Uzair Maqbool
Video Editor & Content Creator
Maryam Sohail
Meet Mariyam, a creative graphic designer at DevDot, specializing in creating visual designs that captivate clients.