360 Degree Brand Management
Elevate Your Brand: Devdot's 360 Degree Brand Management Service
In the whirlwind of business, managing a brand isn't just a task; it's a symphony of strategy, creativity, and precision. At Devdot, we don't just manage brands; we orchestrate them, ensuring every note hits the right chord. 
The Ultimate Relief:
From Overwhelm to Opportunity
Managing a brand's social media presence is no small feat. It's a full-time endeavor that demands constant attention, strategy pivots, and creativity infusion. With our 360 Degree Brand Management service, we take on the mantle, allowing you to unburden yourself from the day-to-day grind. From content creation to community engagement, we've got it covered.
Your brilliance lies in product development, investor deals, and championing your unique vision. Our mission is to allow you to do just that. While you sculpt the future, we ensure your brand remains in the spotlight, engaging with your audience, and driving conversions.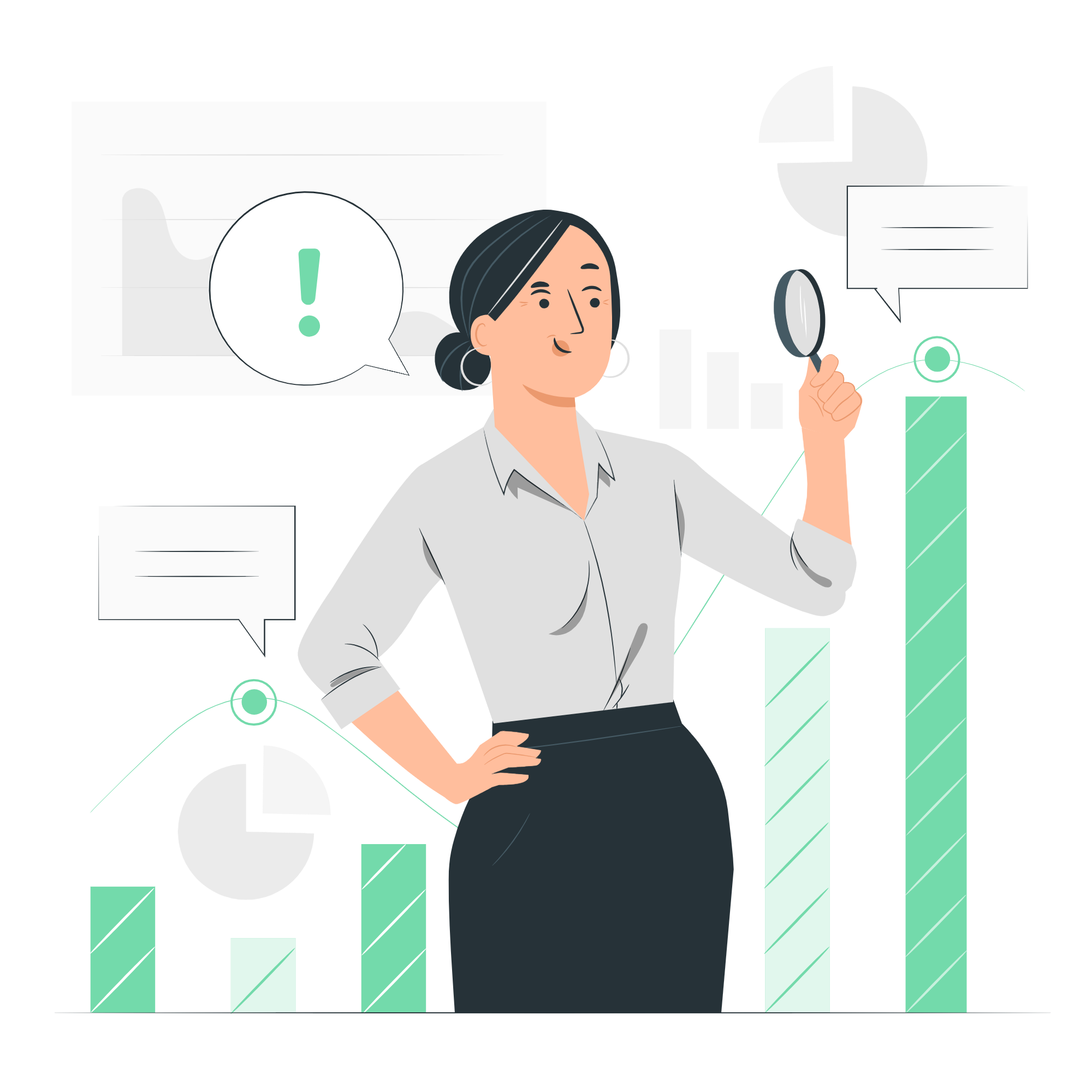 Social Media Management
Where Imagination Meets Reality
From content curation to engagement strategies, we manage your social media platforms like they're our own. We're not just managing; we're crafting experiences that resonate.
Social Media Marketing
The Art of Cinematic Storytelling
Our expertise doesn't stop at management; it extends to marketing. We ensure your brand is not just present, but prominent in the digital landscape. From ad campaigns to influencer partnerships, we ensure your message reaches the right ears.
Content Creation
Precision in Vector Artistry
Whether it's captivating copy or eye-catching visuals, our content creators are your brand's storytellers. Every word, every image, every video is meticulously crafted to amplify your brand's message.
 A brand without a strategy is like a ship without a rudder. Our strategists craft roadmaps that guide your brand towards its goals. We dissect your market, understand your audience, and create plans that are as dynamic as your industry.
Data isn't just numbers; it's insights waiting to be uncovered. Our analytics experts dissect the data, providing you with actionable insights that drive informed decisions.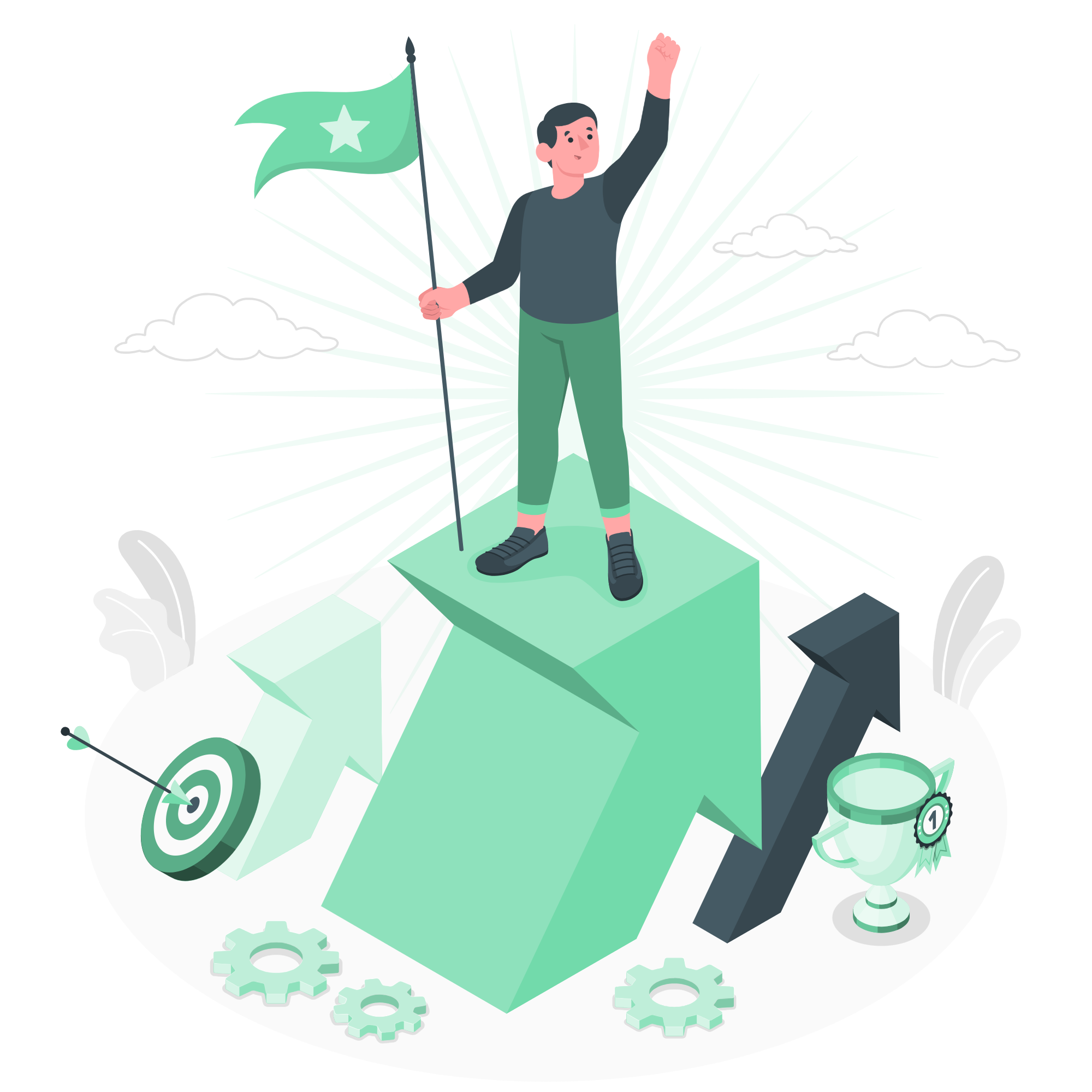 Embrace the Future with
DevDot.
Ready to unburden yourself from brand management? Partner with Devdot, and let's transform your brand into a powerhouse while you focus on what truly matters. It's time to elevate your brand presence.