Shopify Store Design Expertise
In the bustling world of online commerce, your store isn't just a digital presence; it's your marketplace, your brand ambassador, and your conversion catalyst. At Devdot, we don't just design stores; we craft experiences that captivate, convert, and compel. Whether it's a premium theme or a bespoke creation on platforms like Shogun, PageFly, or Gem Pages, we transform your vision into a highly responsive, highly converting reality.
Crafting Shopify Stores with Precision
Choosing a premium theme is like selecting the perfect suit for your brand. Our designers are experts in marrying aesthetics with functionality, ensuring your store doesn't just look good, but it works seamlessly too. From sleek minimalism to vibrant showcases, we customize premium themes to align perfectly with your brand identity.
Bespoke Brilliance with Page Builders
 For those seeking an entirely unique storefront, we're masters in leveraging the power of custom landing page builders. Whether it's Shogun, PageFly, or Gem Pages, we're fluent in the language of customization. We create experiences that aren't just visually stunning; they're conversion machines. Every element, every section, every pixel is meticulously crafted to engage and convert.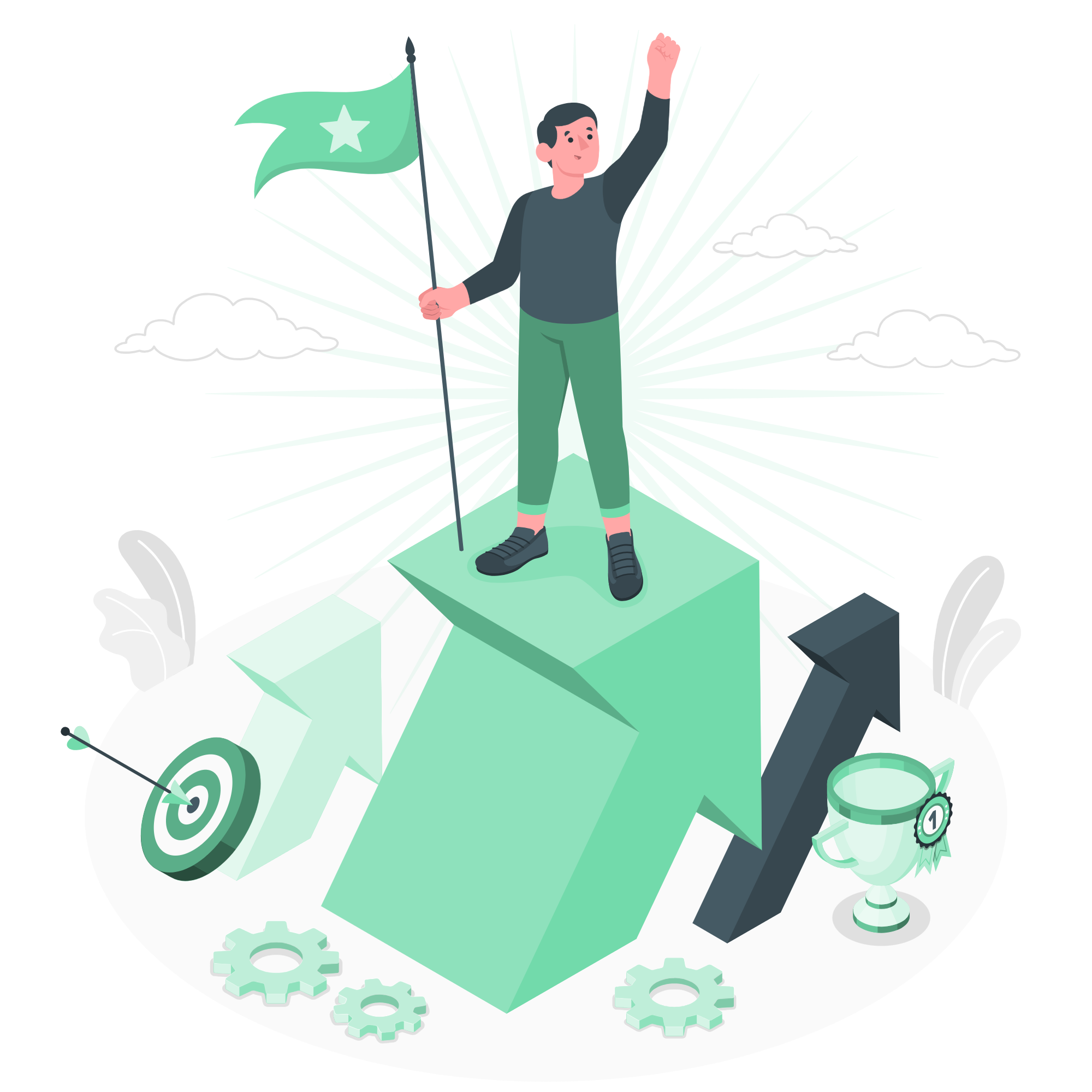 Join the Devdot E-commerce
Revolution
Ready to transform your online presence? Partner with Devdot, and let's craft a Shopify store that doesn't just sell; it captivates. It's time to elevate your e-commerce game.